The First Choice for 2-Way Radio Hire Across Europe
Cost
We believe that our customers should see exactly what a hire is going to cost them, and that there should be no hidden extras. With this in mind, our hire charges are shown on a "per radio per week" basis. This price is fixed, irrespective of the accessories which are required by the customer for each radio. A radio licence is needed to operate all our equipment, and this is also supplied free of charge.
Guarantee
We guarantee our hire stock to be some of the most modern radios available, so you never feel you are being given prehistoric equipment. Every unit which goes out on a land-based hire is furnished with a fully charged lithium-ion battery, antenna, heavy-duty leather case, quick release radio belt and an external speaker microphone.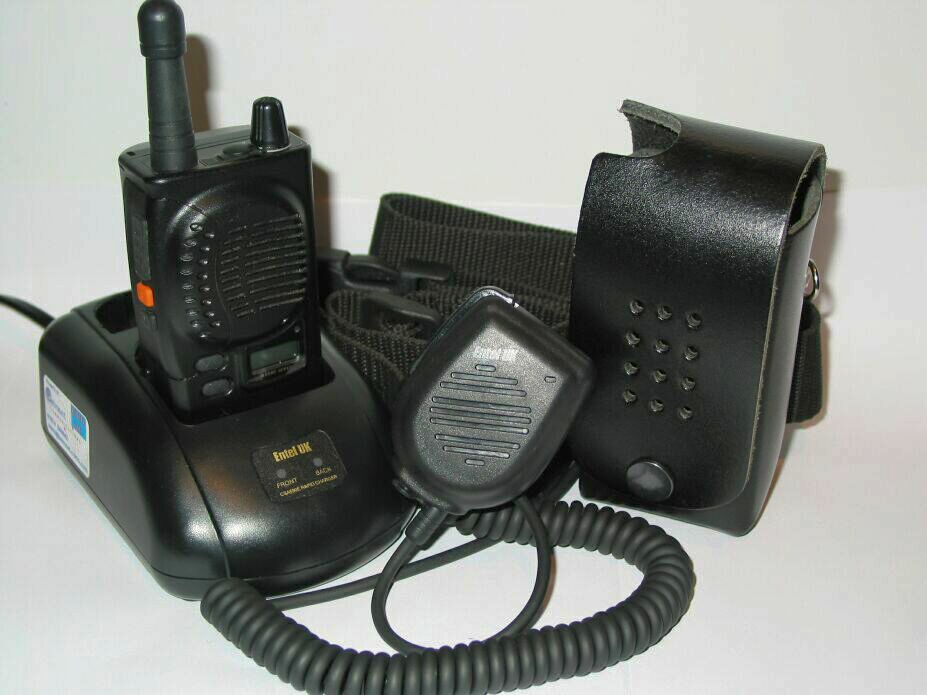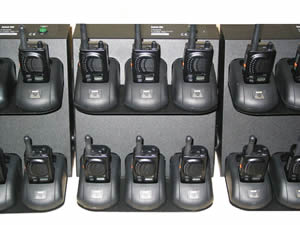 Furthermore, each radio comes with its own mains powered charger. If a customer requires four or more units, then the single chargers are replaced by 6-way multi-chargers.
When you hire from Belmont - you get the best kit for the job!
All our hire stock is covered by a manufacturers style warranty. In the unlikely event of an intrinsic defect developing with a radio when it is on hire, a replacement would normally be delivered to you within 24 hours.
Client Portfolio
We deal with household names from a variety of market sectors, including security firms, department stores, ski centres, country estates, shipping lines, road haulage operators, offshore engineering companies & oil companies.
We have a range of intrinsically safe radios and accessories specifically for the petrochemical and offshore markets - rates available upon request.
Decide how many radios you require and the length of the hire period. The table below shows a guide to the appropriate hire rate. Note that the minimum hire period is one week. Individual quotations are available upon request.
We believe that we offer the most modern, complete and cost-effective radio hire package available today. If you found that you could hire the same equipment elsewhere with the same level of service and at a lower rate, we would credit your account with the difference and give you a further weeks hire for free!
Please contact our office to discuss your own individual requirements and to receive a written hire quotation.