Please visit our on-line shop for further Airband product details.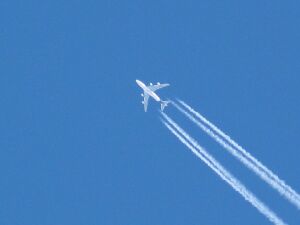 Private Pilots and commercial organisations both need to communicate with ground based crew and air traffic authorities.
Airband transceivers can also perform a variety of functions beyond the normal two-way communications - including use as navigational aids.
Whilst it is permissable to receive airband transmissions, it is unlawful to operate (TX) airband transceiver without the appropriate licence.